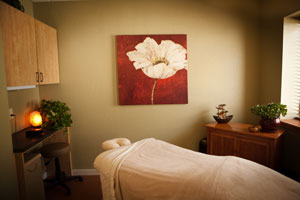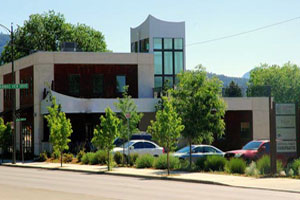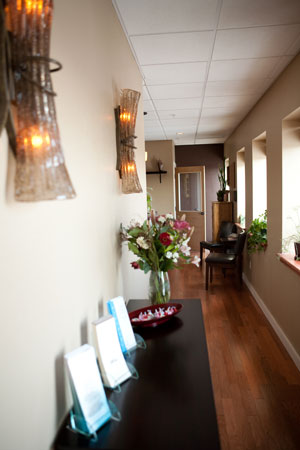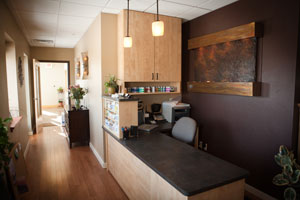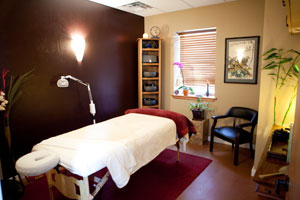 About Rivergate Natural Healthcare & Acupuncture Clinic
Rivergate Natural Healthcare and Acupuncture, located in the beautiful Rocky Mountains of Durango, Colorado offers a comprehensive approach to alternative health care – integrating Western, Naturopathic and Chinese Medicine massage and nutrition therapy. Our priority is to help you discover your body's natural ability to heal using healthy lifestyle choices.
When you come to see Dr. Lum she combines Acupuncture, Classical Chinese medicine, nutrition, Naturopathic medicine, lab testing, nutritional consultation, and mind body counseling in her visits so you walk away with a treatment plan that is synergistically effective.
At Rivergate Natural Healthcare & Acupuncture, we recognize that every patient is different and concentrate on whole patient wellness. We attempt to find the underlying cause of your condition rather than focusing solely on treatment of symptoms.
Directions to the Clinic
Rivergate Natural Healthcare and Acupuncture is located just ½ mile North of 32nd Street at 3750 Main Avenue just prior to the light at Animas View Drive. Our office is on the east side of Main Street, 2nd floor, Unit 1.
Cancellation Policy
Out of courtesy for our wait list patients, if you are unable to make your appointment, please call the office at 970.382.9100 to cancel your appointment at least 24 hours in advance. This allows us to provide care to our patients that need services as soon as possible.
If you fail to comply you will be responsible for your office visit payment in full.
Thank you for your assistance.

Dr. Kristen Lum  ND, LAc, MSOM
3750 Main Ave. Unit 1 
Durango, CO. 81301
970.382.9100
Live Healthy
Live Consciously